At the IBSP Certification Program, our paramount objective is to empower workplace safety professionals with a prestigious certification that instills unwavering confidence and competence in the execution of their safety-related responsibilities. Our array of certifications for professionals, specialists, and trainers delineates the essential competencies requisite for those responsible for OSHA compliance and safety in the workplace and consultative services to business and industry. These certifications are accredited under the ISO/IEC 17024:2012 standard for personnel certification programs. Holding an IBSP certification signifies an individual's demonstrable expertise and proficiency within the sphere of workplace safety, as well as their steadfast dedication to upholding the loftiest standards of ethical and professional conduct.
Your Safety, Our Priority: OSHA Excellence
Register right away to begin training
The best choice you could make.
Become a Learning Partner
IBSP: Your Path to Excellence
In the world of certification programs, the International Board for Professionals (IBSP) stands as a beacon of excellence, just like the esteemed organizations that share our vision. IBSP began by providing on-site workplace safety training through contractual agreements with businesses and industries. We also offered train-the-trainer programs for safety professionals, specialized training for those in charge of OSHA compliance and workplace safety, as well as consulting services for businesses and industries. Our commitment to delivering top-quality education and support makes us a compelling choice for those seeking certification in various industries. With a rich history of expertise and a dedicated team of professionals, we offer a comprehensive platform for your certification journey
Our Memberships & Accreditations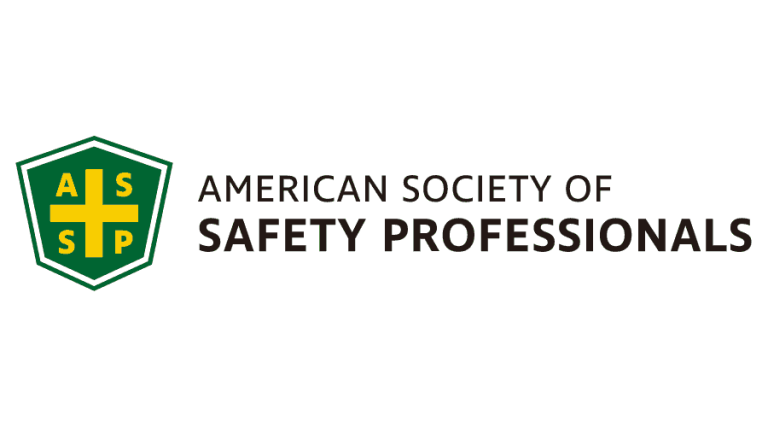 The International Board of Safety Professionals (IBSP) serves as a distinguished certification body catering to workplace safety professionals. Our organization is committed to elevating safety standards across industries. We proudly offer an array of prestigious certifications, including the Certified Safety Manager (CSM), Certified Safety officer (CSO), and Certified Safety Specialist (CSS). These rigorous designations are meticulously crafted to empower safety professionals in showcasing their profound expertise and competencies to prospective employers.
Beyond certifications, IBSP is dedicated to fostering professional growth. We provide comprehensive training courses and an invaluable repository of resources, equipping safety professionals with the tools and knowledge necessary to excel in their roles and drive safety excellence. Discover how IBSP can be your partner in advancing safety in the workplace.
The Certified Safety Manager (CSM), Certified Safety Supervisor (CSS) and Certified Safety Officer (CSO) certifications of IBSP's key objectives include setting global standards for workplace safety certification, acknowledging the qualifications of individuals, and assuring employers that certified personnel have met specified educational and experiential requirements. Additionally, obtaining the CSM or CSO certification grants professionals a distinct advantage in their careers by confirming their mastery of the established fundamental skills and knowledge in the field of workplace safety.